We are a tech company that was established in 2019. It is a young and dynamic organization that is dedicated to developing cutting-edge solutions for the businesses.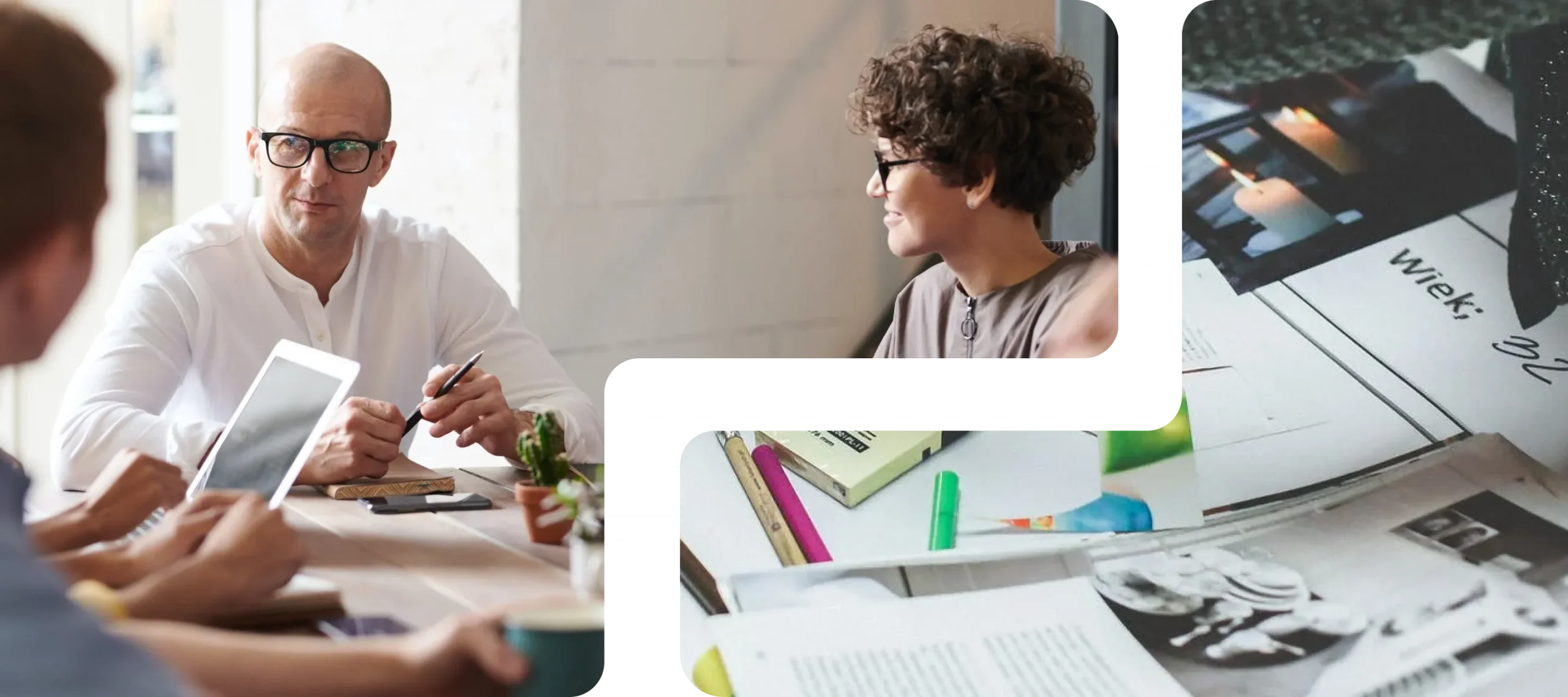 Some of clients that we worked with.






Our Values and Principles.
At ShotCoder Tech, we are guided by a set of core values and principles that shape our approach to business and guide our interactions with customers, employees, and partners. 
The Story Behind ShotCoder.
ShotCoder Tech was established in 2019 with the goal of providing reliable hosting solutions to its clients. Over the years, the company has evolved and expanded its services to include website development and digital marketing solutions. Our team of experts are dedicated to providing our clients with the best possible service and the most up-to-date technologies. We are located at Buddha Marga, Golfutar, which allows us to serve our clients in the local area as well as globally.
Our motto is to help businesses grow and thrive online. We understand the importance of having a strong online presence, and we work closely with our clients to create a website that not only looks great, but also functions seamlessly and drives results. Our digital marketing services are designed to increase visibility, engagement and conversions, which in turn will help to grow your business. We pride ourselves on being a one-stop solution for all your digital needs. Contact us today to see how we can help your business succeed online.
Join our team at ShotCoder Tech where we value innovation, collaboration, and high ethical standards. We promote diversity and inclusivity, and support employee growth.