Lead The Way In The Mobile Arena
With Our App
Development
Expertise
Bring your ideas to life with our professional mobile app development services.
Why Your Business Needs a Mobile App?
A mobile app for your business can boost customer engagement and increase sales by providing easy access to products and services, as well as features like push notifications and loyalty programs. It offers a better user experience than a mobile website and can improve brand visibility, customer loyalty, data collection, and direct marketing. A mobile app is a cost-effective and efficient way to expand your business's reach and revenue.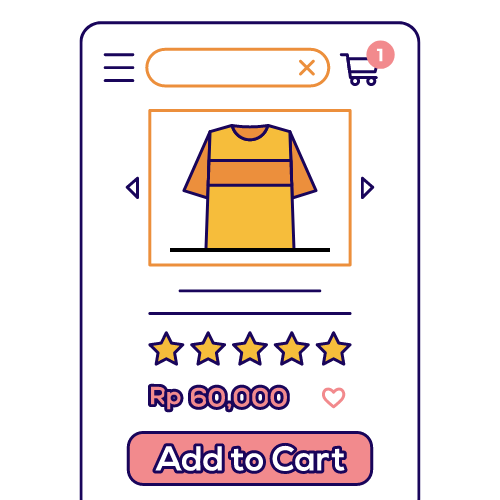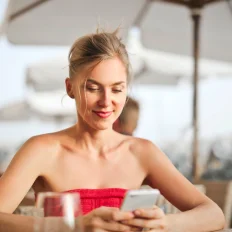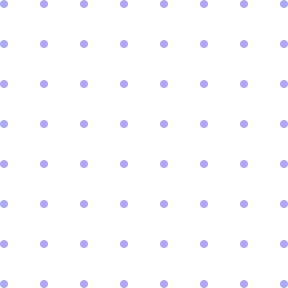 How We Execute Your Project.
Discover our approach: Assessing your needs, crafting a plan, and executing with excellence.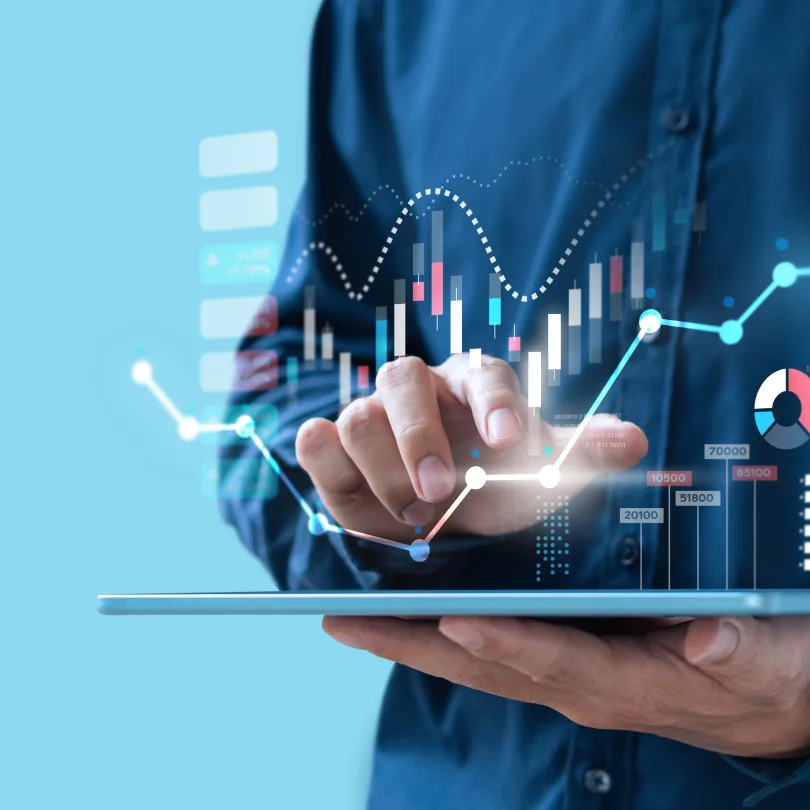 Unlock Technical Potentials.
A business can unlock technical potentialities via a web application by utilizing various web development techniques, such as:
Reports and analytics via a mobile application can provide valuable insights into user behavior and app performance. By tracking user engagement, conversion rates, retention rates, and other key metrics, businesses can identify areas of improvement and optimize the app to increase user engagement and conversions. Additionally, mobile analytics can also provide insights into user demographics, purchase behavior, and other key data that can help businesses to better target their marketing efforts and improve ROI. Regular monitoring and analysis of mobile application reports and analytics can help businesses to make informed decisions, optimize their app, and ultimately drive business growth. By using mobile analytics, businesses can gain a deeper understanding of their users, improve the user experience, and increase the success of their mobile app.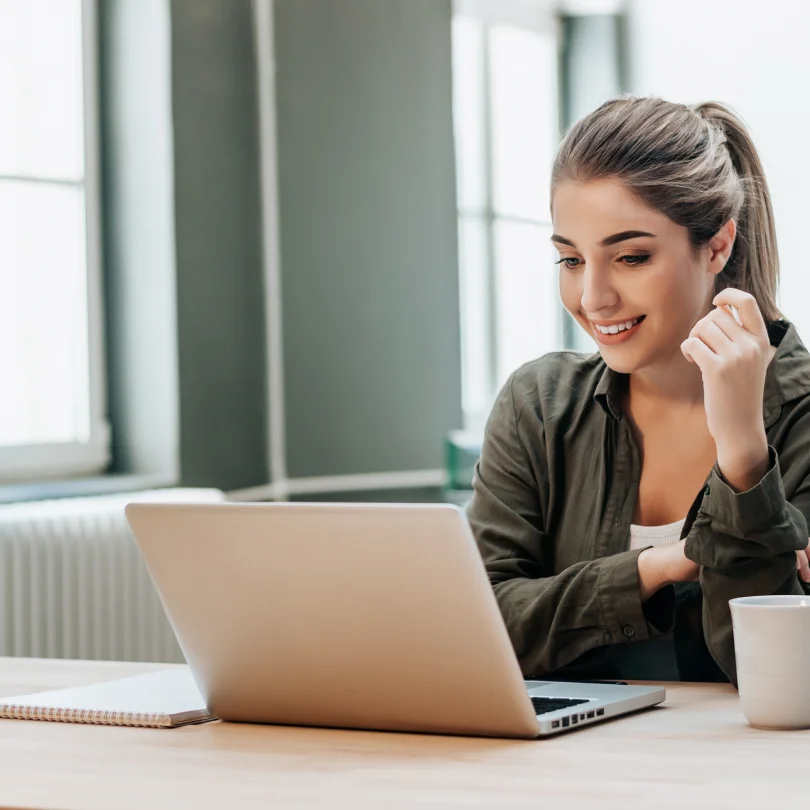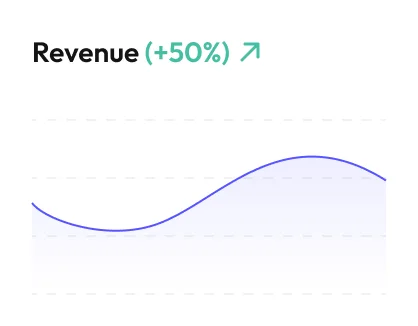 Let's kick things off and make some magic happen. The possibilities are endless with ShotCoder and we're excited to work with you.