Optimize Your Online Presence With Our SEO Strategies.
Achieve higher search rankings and increased website traffic through our comprehensive SEO solutions.
 We understand that SEO is not just about getting a website to rank higher on search engine results pages, but about creating a holistic online presence that drives real business results. With our smart approach to SEO, you can trust that you are making the right choice for your business.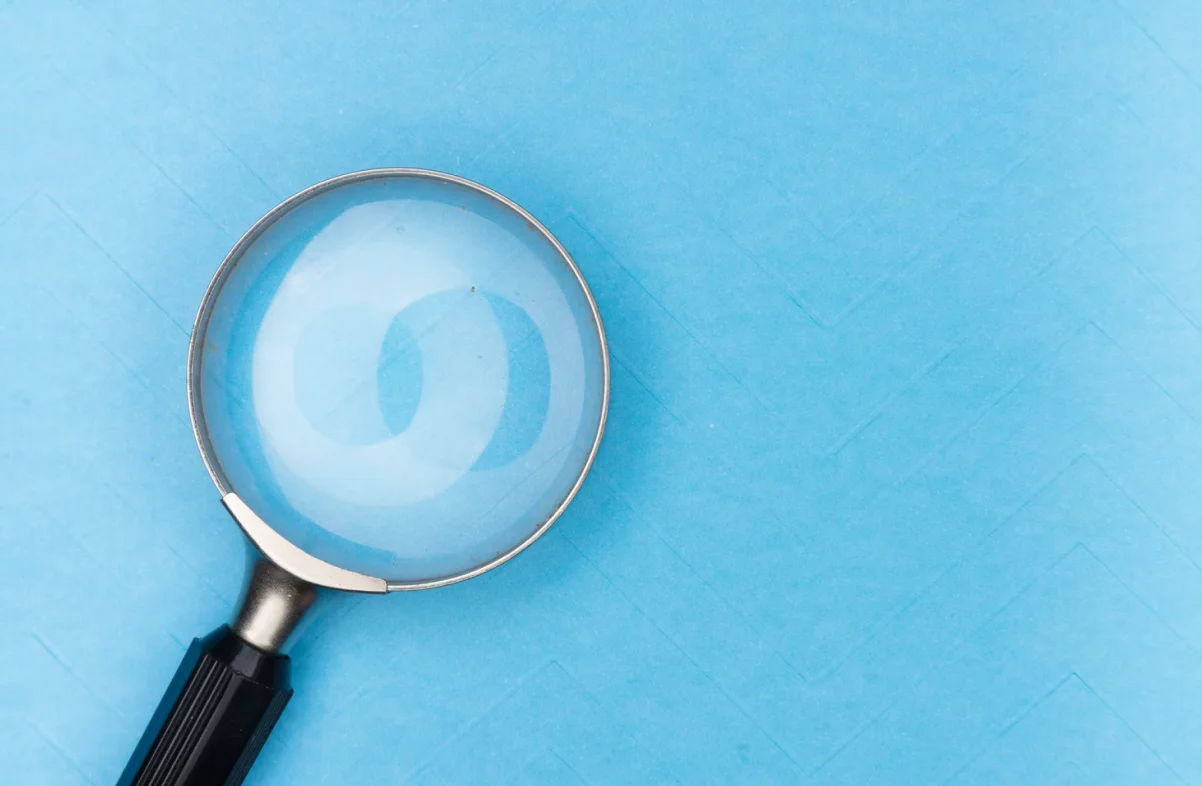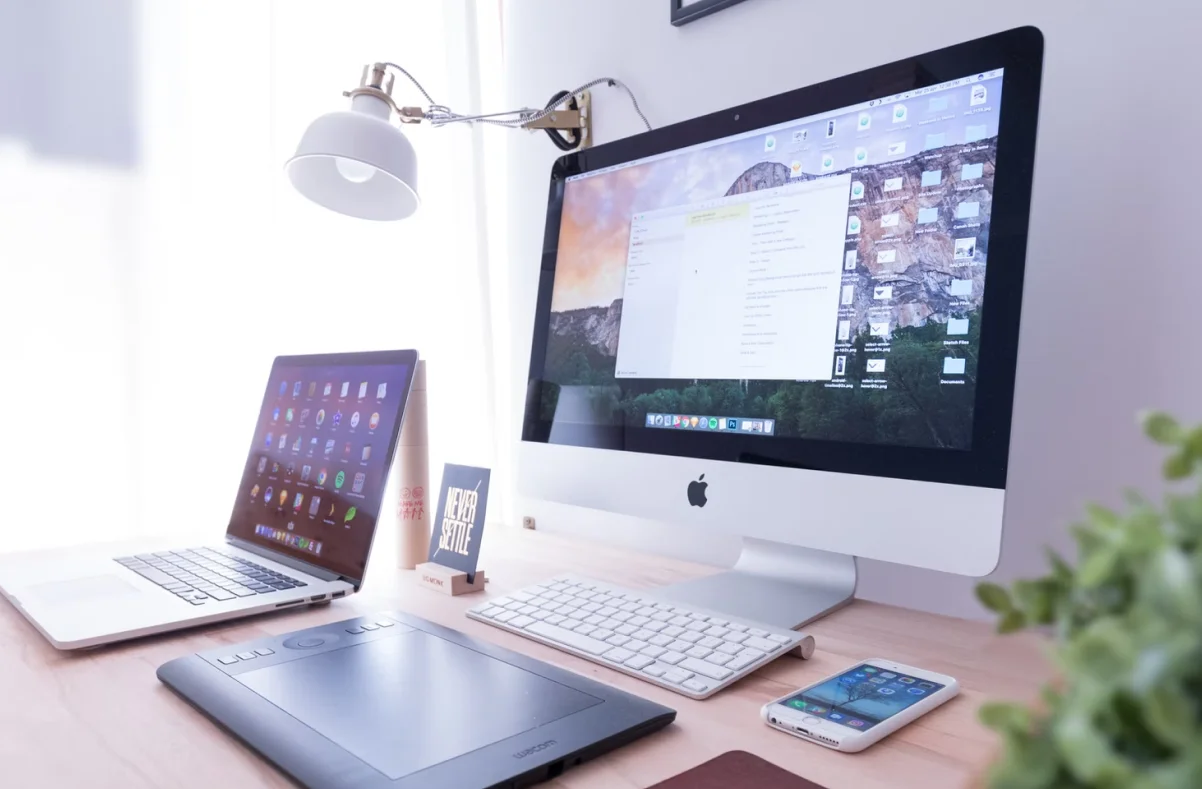 How Does Researching Keywords Affect SEO.
Keyword research is an important part of SEO, as it helps businesses find the search terms and phrases that their target audience is using.
On-page Optimization Techniques.
On-page optimization is the practice of optimizing individual web pages in order to rank higher and earn more relevant traffic in search engines.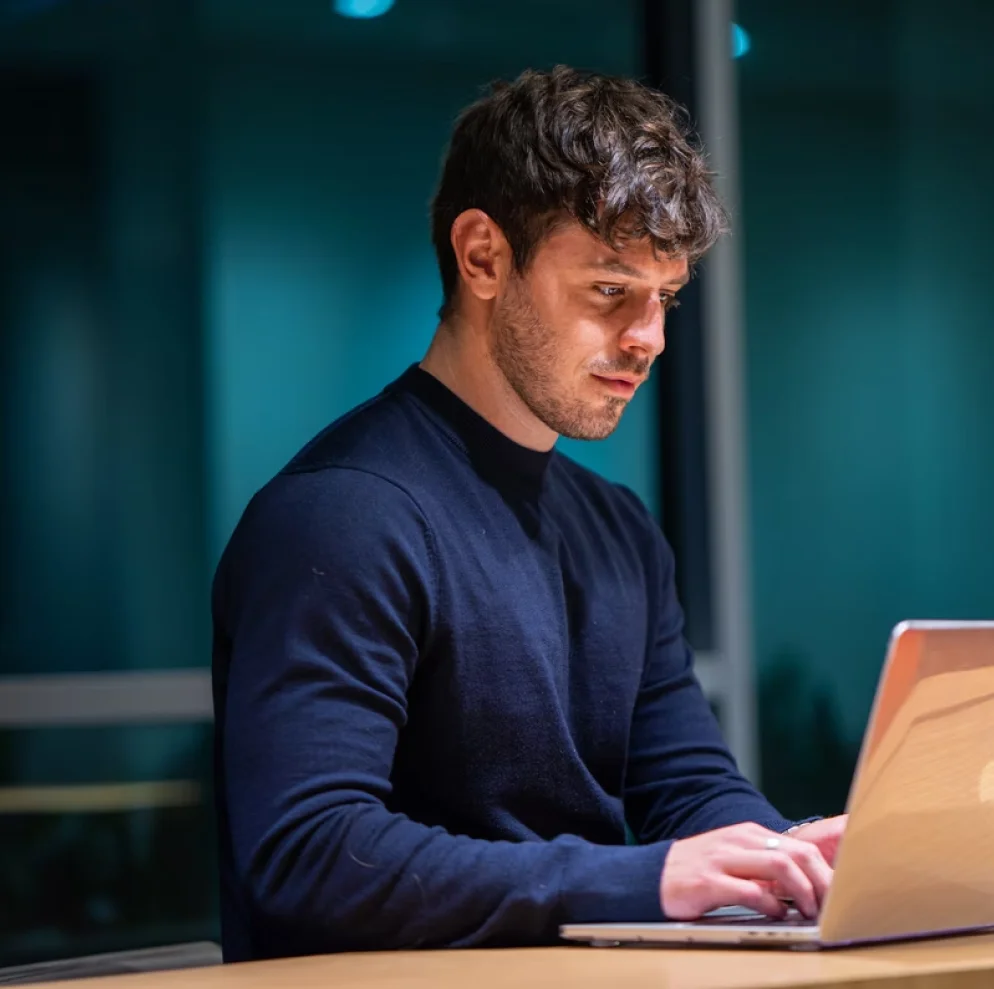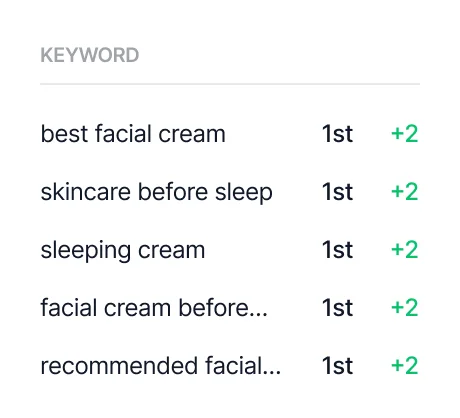 Let's kick things off and make some magic happen. The possibilities are endless with ShotCoder and we're excited to work with you.