Free Web Hosting for College Students:
The Perfect Start for Your Online Career
Are you a college student looking to launch your online career journey? Look no further! We are excited to offer free web hosting services exclusively for college students!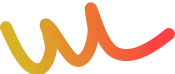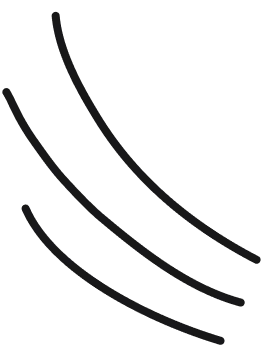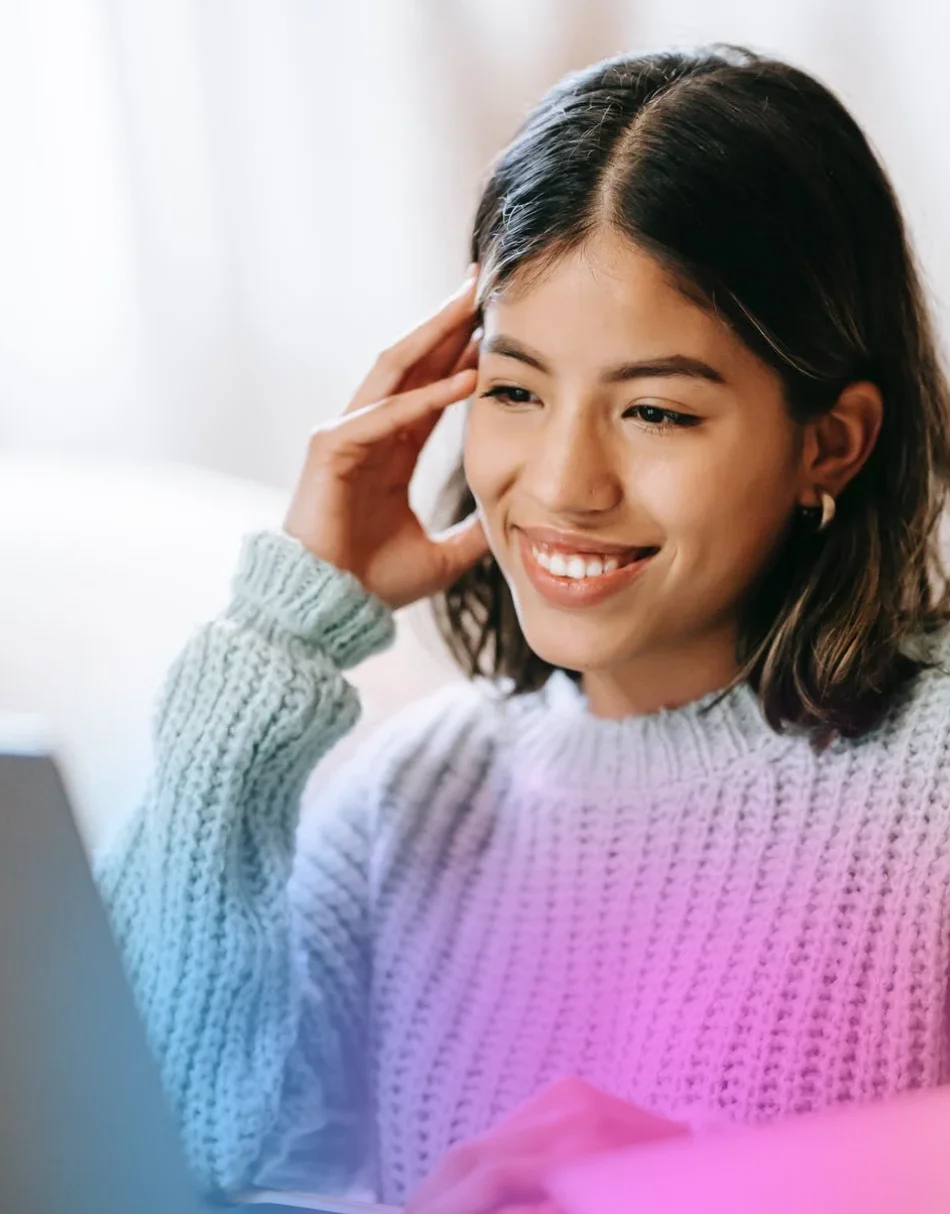 Keep Dreaming, Never Stop.
Our web hosting service provides you with the tools you need to establish a professional online presence.
Whether you're looking to showcase your work experience, promote your business, or simply share your passion with the world, our web hosting service is the perfect solution.
Plus, our web hosting service is completely free for college students! No hidden fees, no contracts, and no credit card required. Simply sign up with your college email address and start building your website today.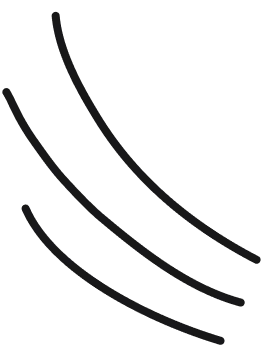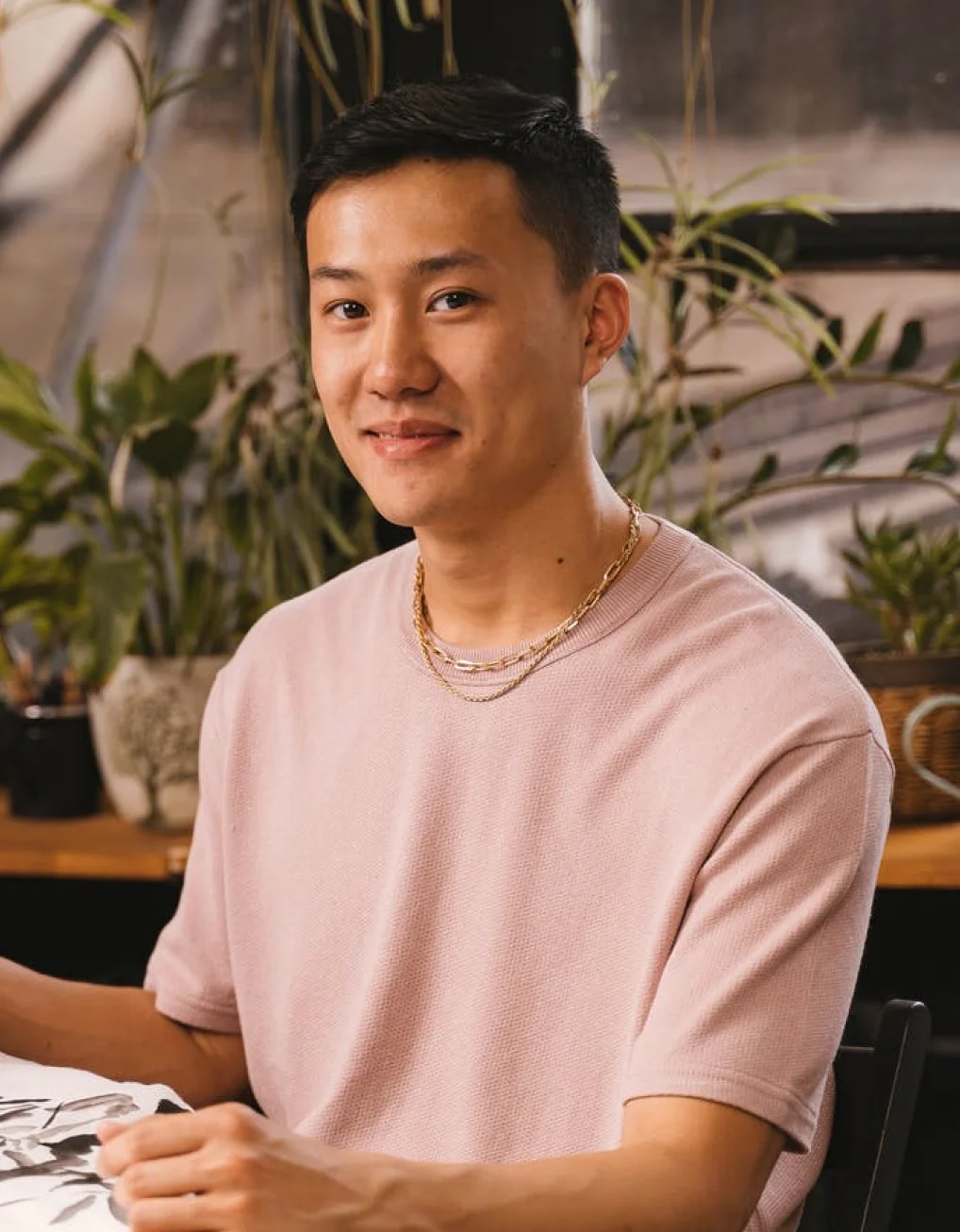 Do you have any questions? Our team will be happy to assist.
Ask about UiCore products, pricing, implementation, or anything else. Our highly trained reps are standing by, ready to help.
Apply Now for Free Web Hosting
At our company, we take the quality and integrity of our web hosting service seriously. That's why our team manually verifies each application to ensure that we are providing our services exclusively to college students.
After you submit your application, our team will carefully review it to ensure that you meet our eligibility criteria. Once your application has been reviewed, we will get back to you within 1-2 business days to let you know if your application has been approved or if we need any additional information.
Our team is dedicated to providing the highest level of service to our customers, and we strive to make the application process as smooth and seamless as possible. If you have any questions or concerns about the application process, please don't hesitate to reach out to us. We're here to help you launch your online career journey!