Designing Your Digital Presence,
Developing
Your Online
Success.
We elevate your brand and standing out in the digital world with our website design and development services.
Why Your Business Needs a Website?
A website is essential for your business to grow in today's digital world. It provides a platform for customers to learn about your products and services, engage with your brand and helps you reach more customers and expand your market. Additionally, it provides valuable insights and data about your customers, helping you make informed decisions about your business.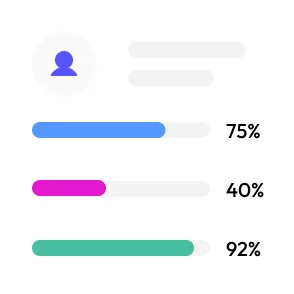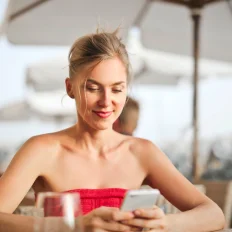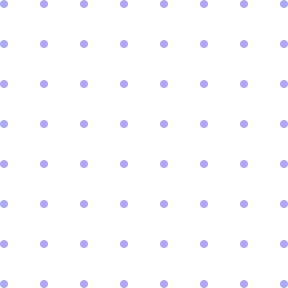 How We Execute Your Project.
Discover our approach: Assessing your needs, crafting a plan, and executing with excellence.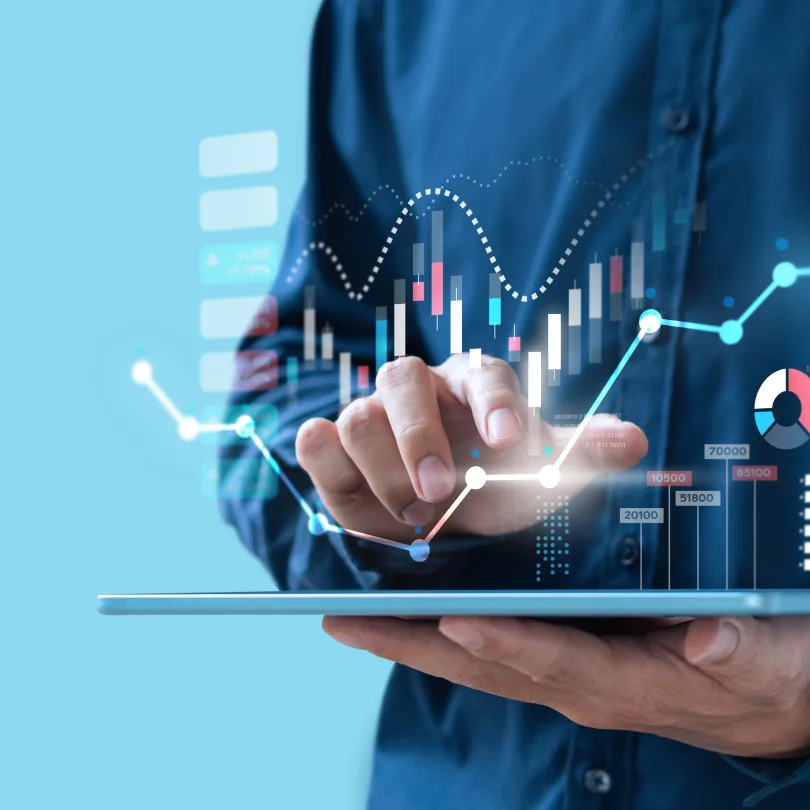 Unlock Technical Potentials.
A business can unlock technical potentialities via website by utilizing various web development techniques, such as:
Reports and analytics of a website can provide valuable insights into website performance and user behavior, which can help businesses to make data-driven decisions and improve website performance. By tracking website traffic, bounce rates, conversion rates, and other key metrics, businesses can identify areas of improvement and optimize their website to increase user engagement and conversions. Additionally, website analytics can also provide insights into customer demographics, purchase behavior, and other key data that can help businesses to better target their marketing efforts and improve ROI.
Overall, regular monitoring and analysis of website reports and analytics can help businesses to make informed decisions, optimize their website, and ultimately drive business growth.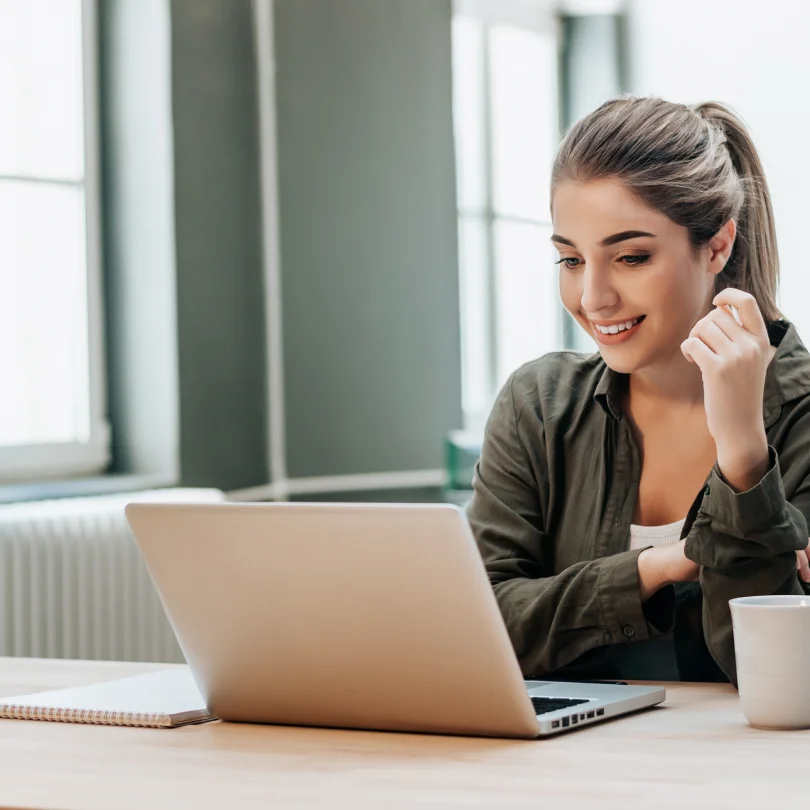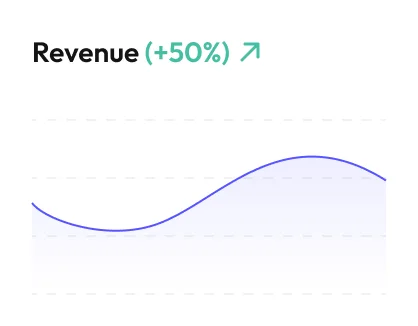 Let's kick things off and make some magic happen. The possibilities are endless with ShotCoder and we're excited to work with you.